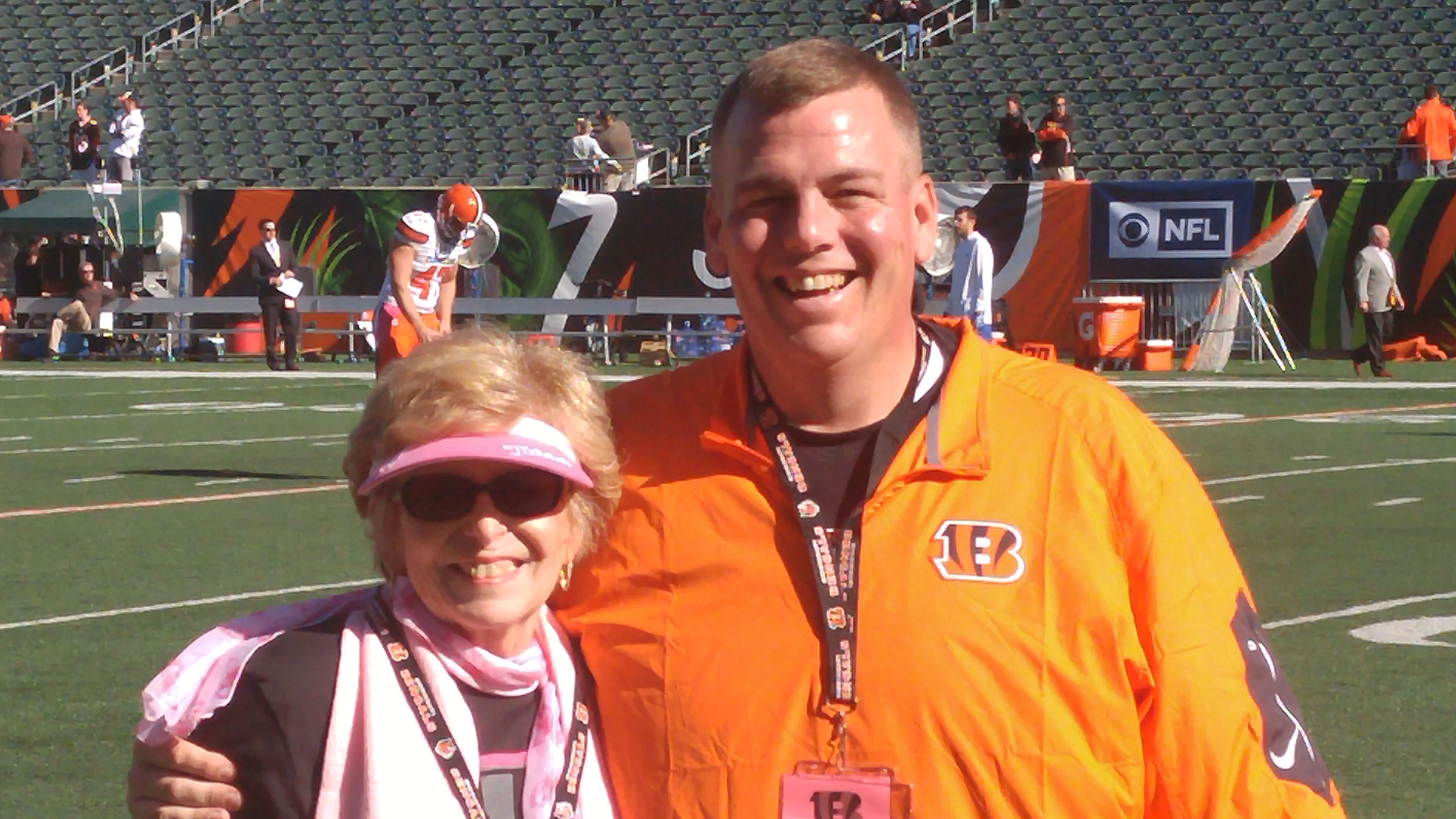 Member Spotlight - Greg Johnson
Tell us a little about yourself?
My name is Greg Johnson and I'm 40 years old. I'm married to my wife, Marni, and we have two children. Kayla is 14 and Tyler is 20 months. There is big gap, I know!
What let you to MAC?
My brother Doug led me to MAC. He is a long time MAC member and he would always encourage me to join and he pushed me to get started. Doug held me accountable in the beginning, because it would have been really easy to stay in bed. Now, I beat him to MAC in the morning. Thanks, Doug!
My personal success story?
When I decided to make the commitment to join MAC, it is was more about trying to extend my life by getting healthy. In 2014, I had a stroke, and afterwards I had to learn to use my left side again. On top of the stroke, I had been gaining weight over the years. I started at MAC on January 23, 2016. I was 346 lbs when I started and now almost a year later I've lost 78 pounds! My goal is to lose 100lbs (which I intend on reaching) and so I continue to strive towards that goal.
Words of advice?
The only advice I have is, find what works for you. I go to MAC early in morning, before work, and it makes me feel great all day. There is also a great group of people who workout early in the morning and building new friendships that makes it nice as well.
Anything else you would like to share about your journey?
I think it is important to remember you don't have to give all the things up you enjoy to get healthy. Just work hard and you'll feel better trust me!
Way to go Greg! We are so happy for you and inspired by your progress!