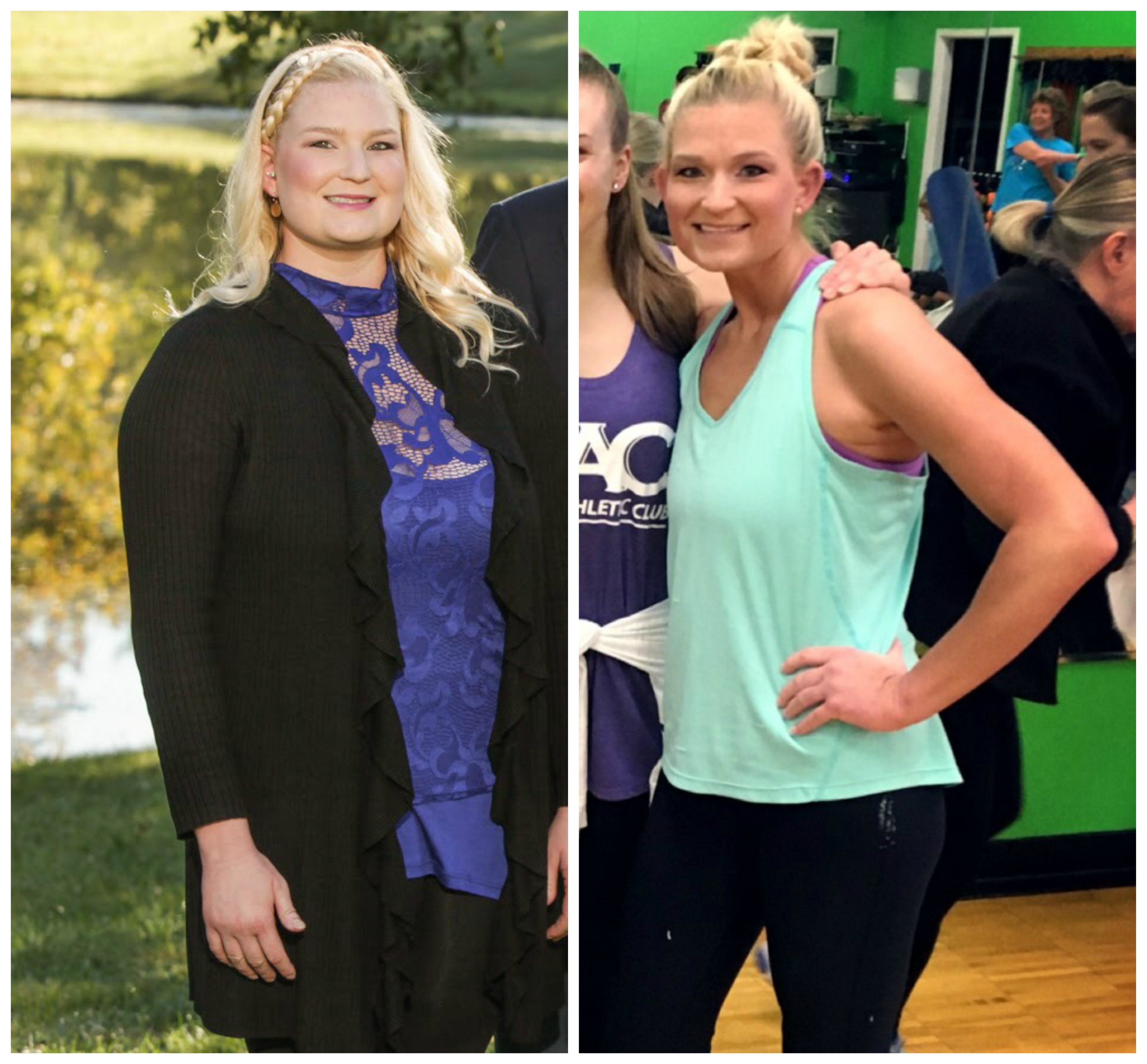 MAC Member Spotlight - Ashley
I'm a University of Tennessee alum, and I'm glued to the games during football season! Go Big Orange! I have a huge German Shepherd, Harley. She's my furry toddler and running buddy. I'm a licensed Real Estate agent. I recently accepted a new gig with Keller Williams after taking some time off. I've played the flute for almost 20 years. In my spare time, I do Letter Art and Wine Cork Boards. I (think) I'm pretty bubbly and easy to talk to.
My sister Aimee is a Zumba instructor at MAC, and she encouraged me to come check it out. I was hooked immediately! First & foremost, the staff rocks! All you guys are awesome and make a great first impression. Honestly, I come as much for the social time as I do for fitness & tanning! Everyone is so nice here. I love my dates with Lipty (the elliptical), Zumba with Aim, and occasionally playing with Keiser. This is truly the definition of a family gym. It's not nearly as intimidating as several other gyms I've been to, which keeps me coming back every day.
I was my heaviest a year & a half ago. I had gained about 50 pounds over the course of two years. My team had professional pictures taken, and I cried when I saw them. It's one thing to admit to yourself that you've gained weight but seeing it.... that's a whole other story. I just decided that I needed a huge (pun intended) change in my life. I originally went to a weight loss clinic, which helped with my eating habits a little at the beginning. I knew I needed to kick things up, so I simply started walking Harley. We only went 2 miles a day at first, but I wanted more. I started with 30 seconds of running/2 minutes walking (I had NEVER been a runner). After a couple of months, we were running 5 miles a day 5 times a week. The weight melted off! I'm now in the best shape I've ever been in and am down over 85 pounds since my "before" picture. We still run a couple of times a week, but I'm mostly keeping up my cardio at MAC!
I think my advice would simply be consistency. I was working 50 hours a week and still getting my butt out of bed at 6 to exercise before the day started. I make time to exercise so it's programmed in my brain and scheduled on my calendar. It's much easier to say "Ehh, not today," if it's not a priority. I also still indulge with pizza/wine/pasta/dessert, but it's simply that: an indulgence, not an everyday.