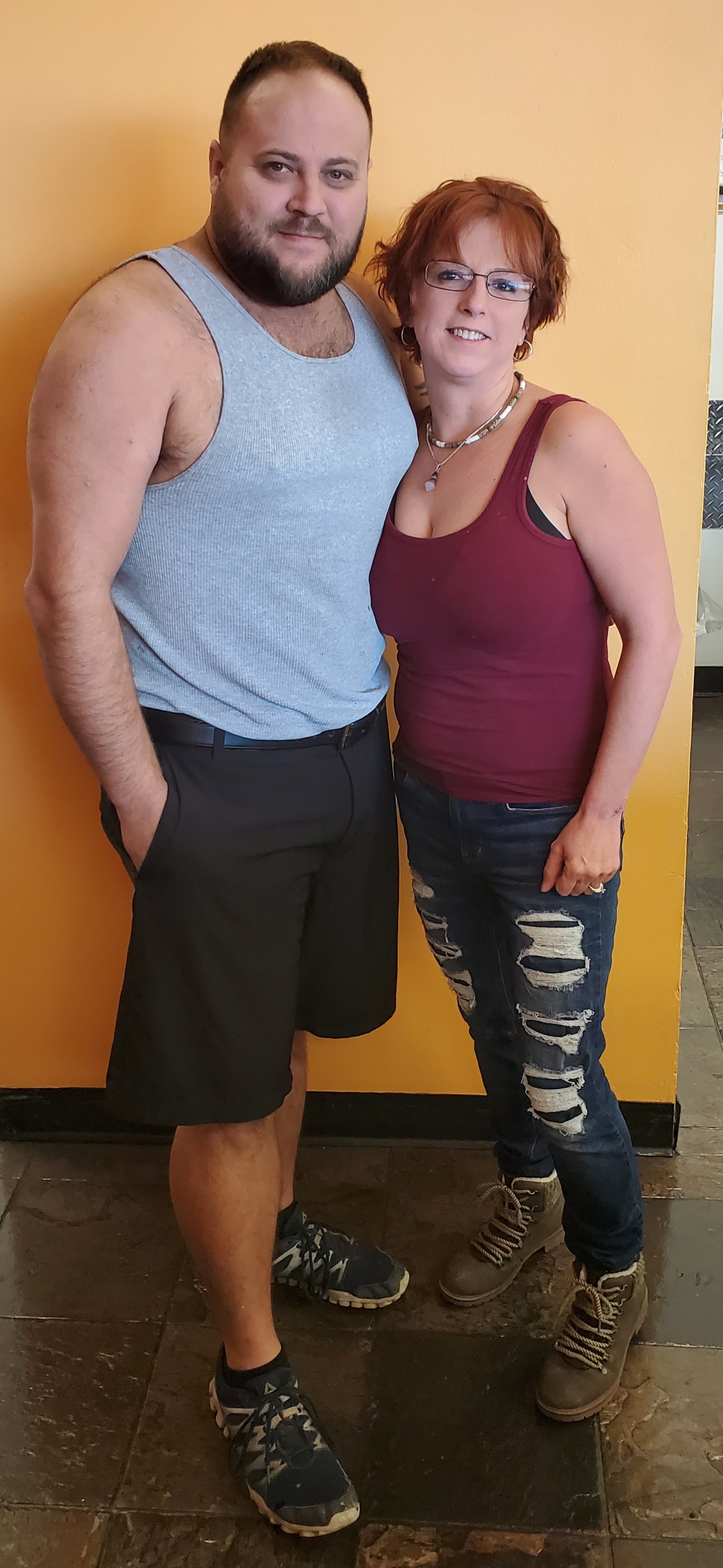 MAC Member Spotlight - Lindsy & Josh Boyd
Back in October we celebrated our 10 year anniversary and when we got off the Carnival cruise ship both of us were the heaviest we have ever been. That was then, this is now!
Lindsy dropped from 132# to 110#
Josh dropped from 280# down to 235#
Every workout we start off with elliptical and treadmill, then we finish with strength training, toning muscle, really focusing on our core and stomachs.
Way to go Josh and Lindsy! What a way to make the change for your health!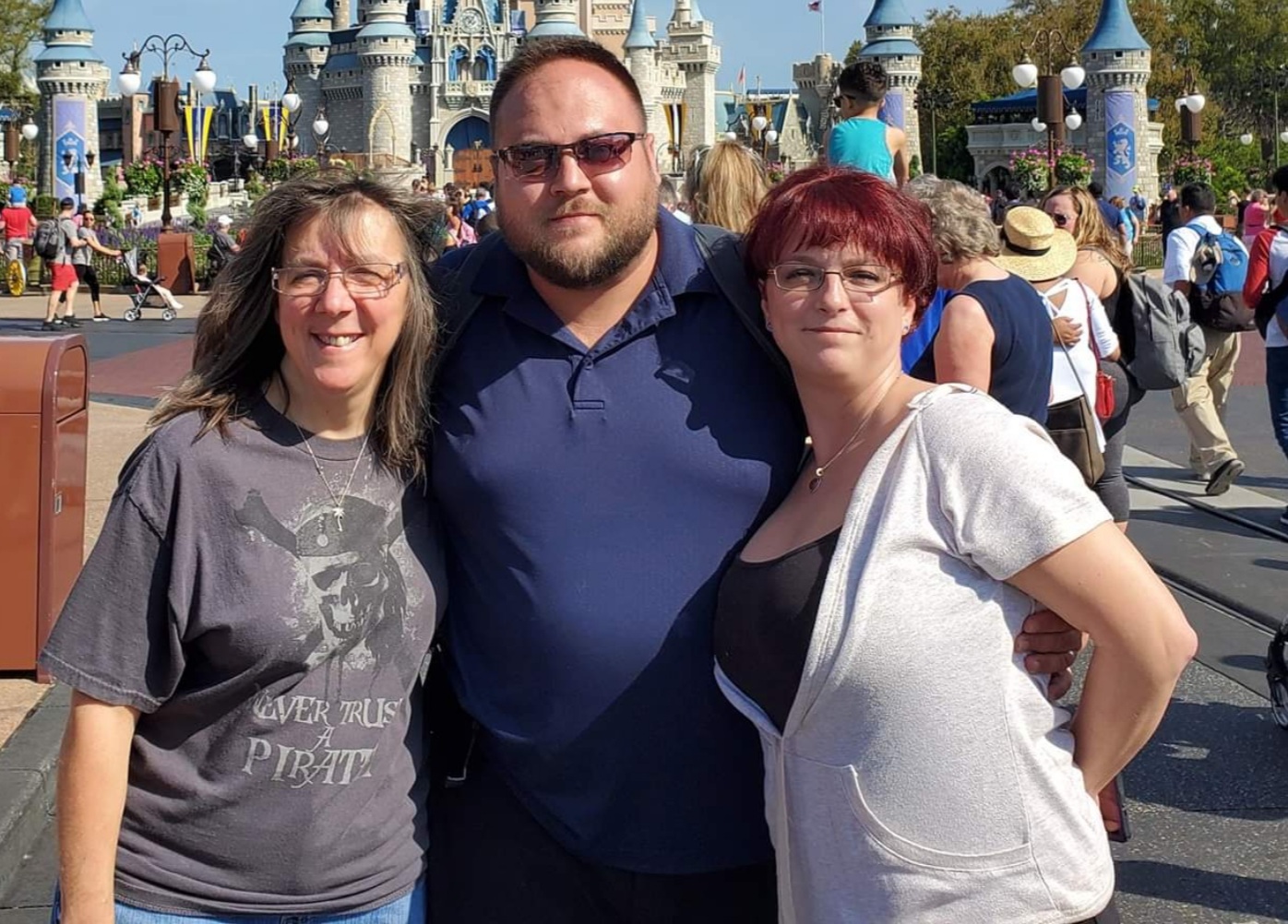 (Before photo)