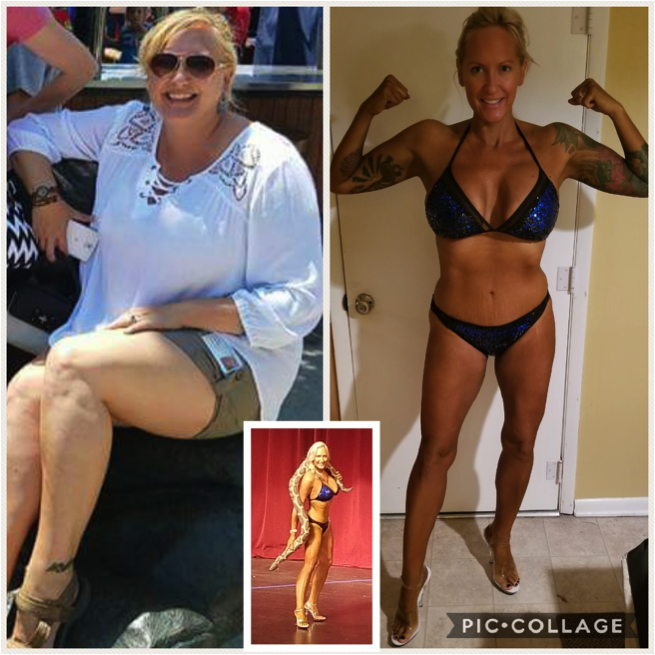 MAC Member Spotlight - Sandra Reynolds
In October of 2017 I was tired of being overweight and depressed. Nothing fit right, I hated the way I looked. I felt like my prime had passed. I decided to take control. I joined MAC...and it changed my life.
I began working out 6 days a week with a mix of cardio and strength training. I stopped drinking alcohol, refined my diet into eating balanced, high protein meals. All of it didn't happen overnight, but no matter what I persisted. My focus was taking it one day at a time, focusing on being better than I was the day before. And as time passed I began to see changes. Which encouraged me more.
In March I went to see the Arnold Classic and at that moment...I knew that's what I wanted to look like. I wanted to take it all the way, with hard work and consistency it was possible! Fast forward to October 2018...I competed in my very first bodybuilding competition 80 pounds lighter than when I started on my journey the previous year. My whole life has changed. I've started studying to obtain a personal training certification to help and inspire others. If I can do this, anyone can. I plan to compete again in April and continue to build on what I have started. My fitness journey is not over, it's only just begun.