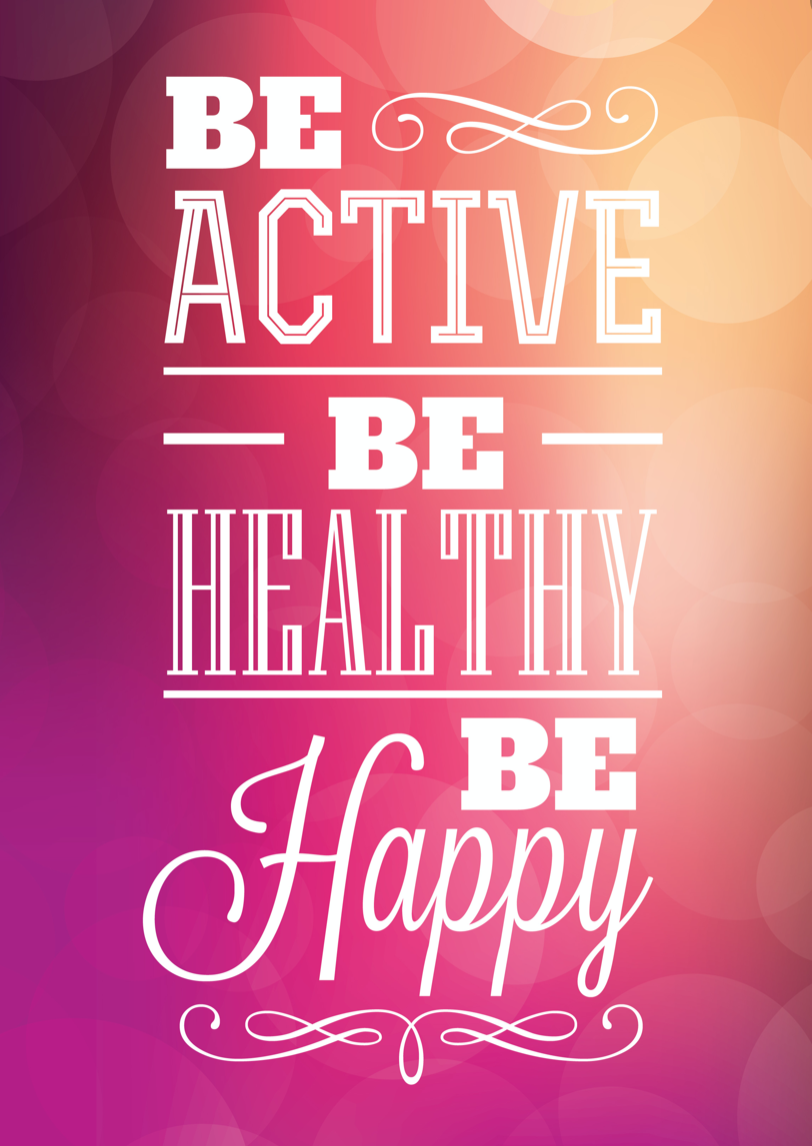 COVID
Guidelines and Reminders :
In an effort to keep families and staff as safe and healthy as possible, Governor DeWine issued the following guidelines and protocols for those using the gym :
Governor DeWine mandated that all individuals must wear facial coverings in public at all times. The order requires those 10 years old or older to wear a mask. Exclusions for the gym include: Members who are actively exercising, those with a medical condition or a disability or those communicating with someone with a disability.
All members must check in every visit and sanitize their hands at check in (hand sanitizer is very hard to find, donations are welcome and we encourage you to bring and use your own)
Come dressed and ready to workout to minimize using the locker rooms
Members MUST disinfect ALL equipment before and after use
No congregating, socializing in groups or waiting around; We love our members but, please get in, work out and get out as expeditiously as possible
Locker rooms and bathrooms will be available, however, try to minimize use and get in and out to avoid crowding
Please do not stand or otherwise block the walkways or passageway
Maintain a social distance of 6 feet whenever possible
Follow good hygiene: wash your hands often with soap and water for at least 20 seconds, use hand sanitizer, avoid touching your face, cough and sneeze into your shirt or an elbow
If you or your family are not feeling well or symptomatic, please stay home!
Below are some additional guidelines and protocols that MAC will be following to help keep everyone as healthy and safe as possible:
MAC Staff will sanitize their hands and perform a daily symptom assessment prior to each shift
MAC Staff will wear a mask at all times. Note: swim/aquatic and group exercise instructors may not while teaching if it creates a hardship to perform their job
Bathrooms and high touch areas will be disinfected every 2 hours
Deep cleaning and disinfecting daily during slow hours
Limiting use of equipment to allow for social distancing
Enforcement of members cleaning equipment after use
Signage to direct and remind members of expectations and protocols
We love helping our members achieve their fitness goals and we appreciate your patronage of MAC as local small businesses employing over 55 community staff members.