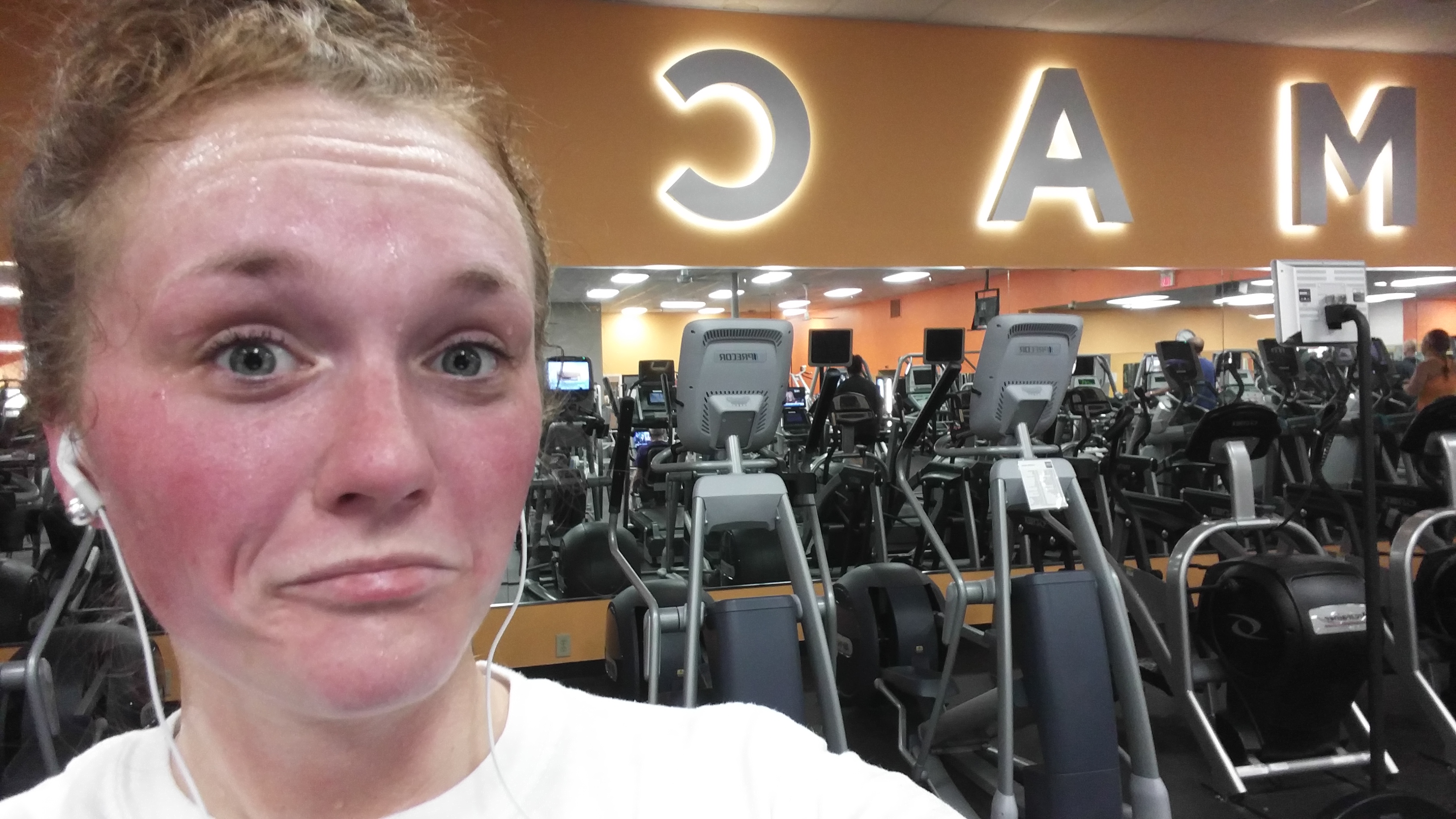 Member Spotlight - Mellanie Bryant
I've struggled with weight for the majority of my life. I lost a lot of weight in high school when I joined a gym my sophomore year and I kept that weight off until I found out I was pregnant. After I had my son in 2011 I started back at the gym and I lost a little bit of weight, but with college, and two jobs it was difficult to fit in time. I ate whatever I wanted, and ended up gaining more weight, and ultimately weighed more than what I did at 9 months pregnant.
I joined Miami Athletic Club to lose all of the weight I gained from pregnancy, and the weight I continued to gain after pregnancy. I have an extremely energetic child, and I look at that as motivation to keep me moving. I refuse to slow my little guy down because of the bad habits. I focus on embracing his love for being active and the fact that MAC has daycare, allows us both to have active time.
I started at MAC, February 2015 and worked out three days a week. At first I wasn't monitoring my eating habits and therefore, I didn't have much luck losing weight or inches. In May I started using MyFitnessPal, and began seeing results. I wanted to keep the momentum going so I challenged myself to five days a week at the gym. I have now lost a total of 47 pounds and I couldn't be happier! My goal is to lose six more by Christmas, and with work and focus, I will indeed meet my goal. I enjoy seeing the regulars at the gym. It is such an inspiring atmosphere and I feel blessed to have the opportunity to work out here with such great people. I love the daycare ladies, and so does my son, Carson! He wakes up every Friday and Saturday morning happy to go in and play with his pals at what he calls his, "gym daycare". The staff has great intentions to help each and every member succeed, and that makes the atmosphere at MAC fantastic.
Words of advice:
Don't workout because you hate your body, workout because you LOVE your body.
You can't expect to see results if you're not willing to create a deficit somewhere.
Once you start getting results, your routine becomes a habit.
Once my routine became a habit, I began seeing results. Tacking your meals and workouts truly works. Once you start doing that, you'll realize what you're putting in your body and you'll become more in tune. It makes you think about what you're eating
.