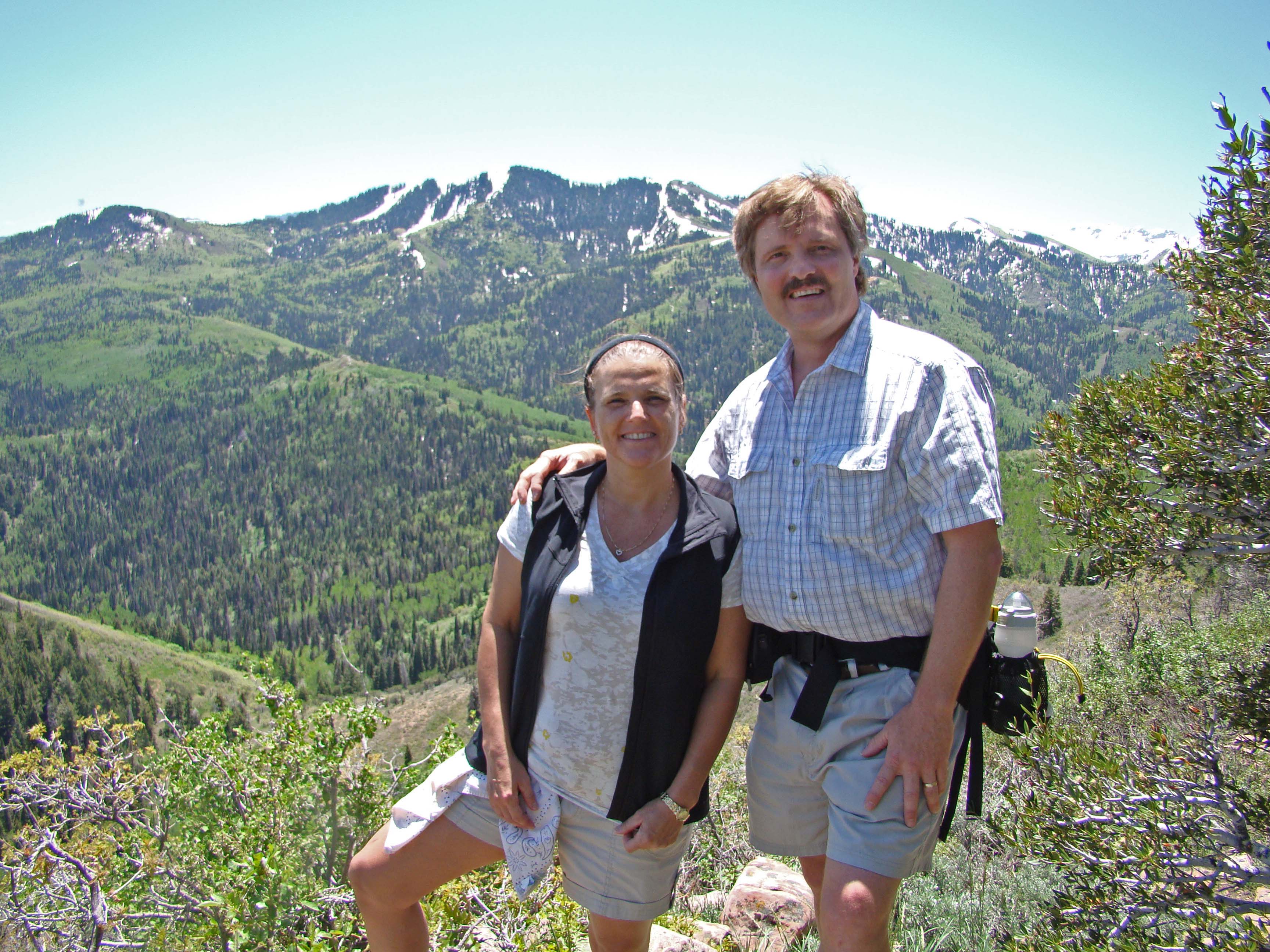 MAC Member Spotlight - Sharron L.
December Member Spotlight - Sharron L.
A Little About Yourself
Hi, my name is Sharron Luers and I'm 49 years old. I have two kids: Laurren, 31 and Brandon, 29. I have one grandchild, Chloe, who will be 6 years old soon. I just adore her! I retired 5 years ago after 25 years of running my own business doing housekeeping, organization and errands for the elderly. I've been married for 18 years to my husband Jack. He's a Senior Engineer and manager at Safe-Grain.
We love to travel and hike as much as possible. We've been to many amazing places such as Glacier National Park, Banff Canada, Grand Tetons and Yellowstone to name a few. Our love for nature and animals are two things we share that keep us connected.
My other hobbies are learning guitar, drawing, gardening and helping raise my granddaughter.
What lead me to MAC
I joined MAC 26 years ago when it was formerly named Royal Fitness. I discovered this place while shopping and decided to join. I've always been athletic and needed to get back to taking care of myself. Best decision of my life. I love it here and would never go anywhere else.
Personal Success Story

Even though I battle with my weight from time to time, it never stops me from working out. I always feel great afterwards. However, within the last 7 years I acquired back and neck issues. So, I always try to keep strong by keeping up with my workout routine. Three and a half years ago, I partially tore my Achilles tendon and knew I needed a different plan for working out. I requested the help of Nick, MAC Personal Trainer, to help get me more flexible, stronger and to help me with my injuries. He's helped me tremendously. I'm so much stronger, have learned so much, and I'm slowly becoming more confident. Even though I'm still working on my diet, (If I could only put down the mini-donuts on the weekend