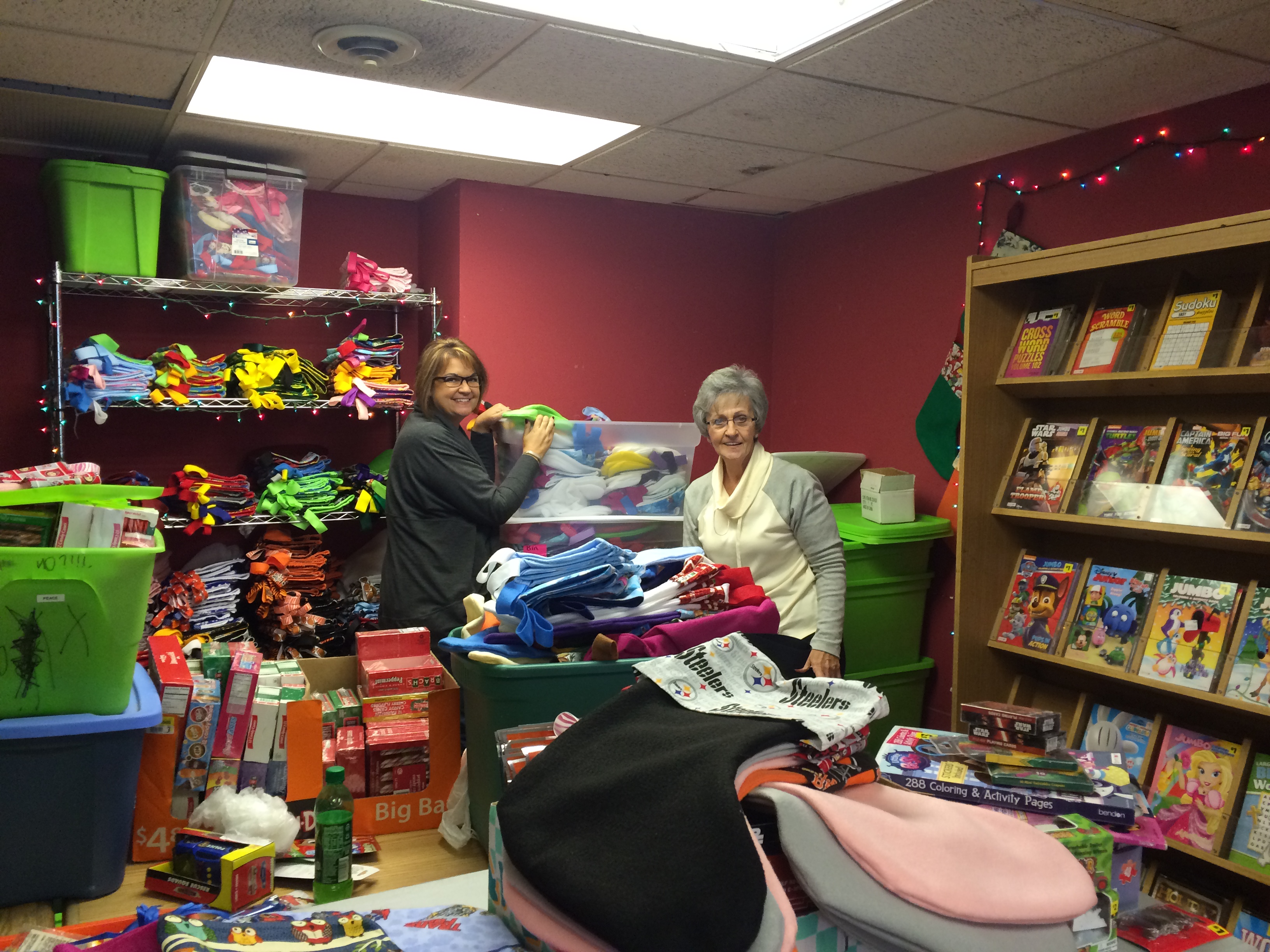 ZumbaThon benefitting the Christian Help Center
From MAC Zumba Instructor, Penny - In time for Christmas, I had the privilege of going to the Christian Help Center in Batavia today and presenting a check for over $400.00 along with 3 large boxes full of hygiene products and food all donated by our wonderful Zumbathon participants this past weekend.
The Christian Help Center provides a community food pantry, as well as, a daily soup kitchen. In addition, a "Christmas Shop" for the families served are able to come and get the presents they need to make their children's Christmas holiday a magical one. I (Penny) was humbled and touched by the people serving these families.
Thank you to Miami Athletic Club and the fabulous ladies that gave their time and energy (Kathy, Joyce, Pam, and Amy) to make the Zumbathon such a success. The Zumba family at MAC is over the top wonderful! Thank you to all the members, non-members, friends and family that came out to support this wonderful and worthwhile cause. You truly made a difference in the lives of others in need. God Bless you and Merry Christmas!