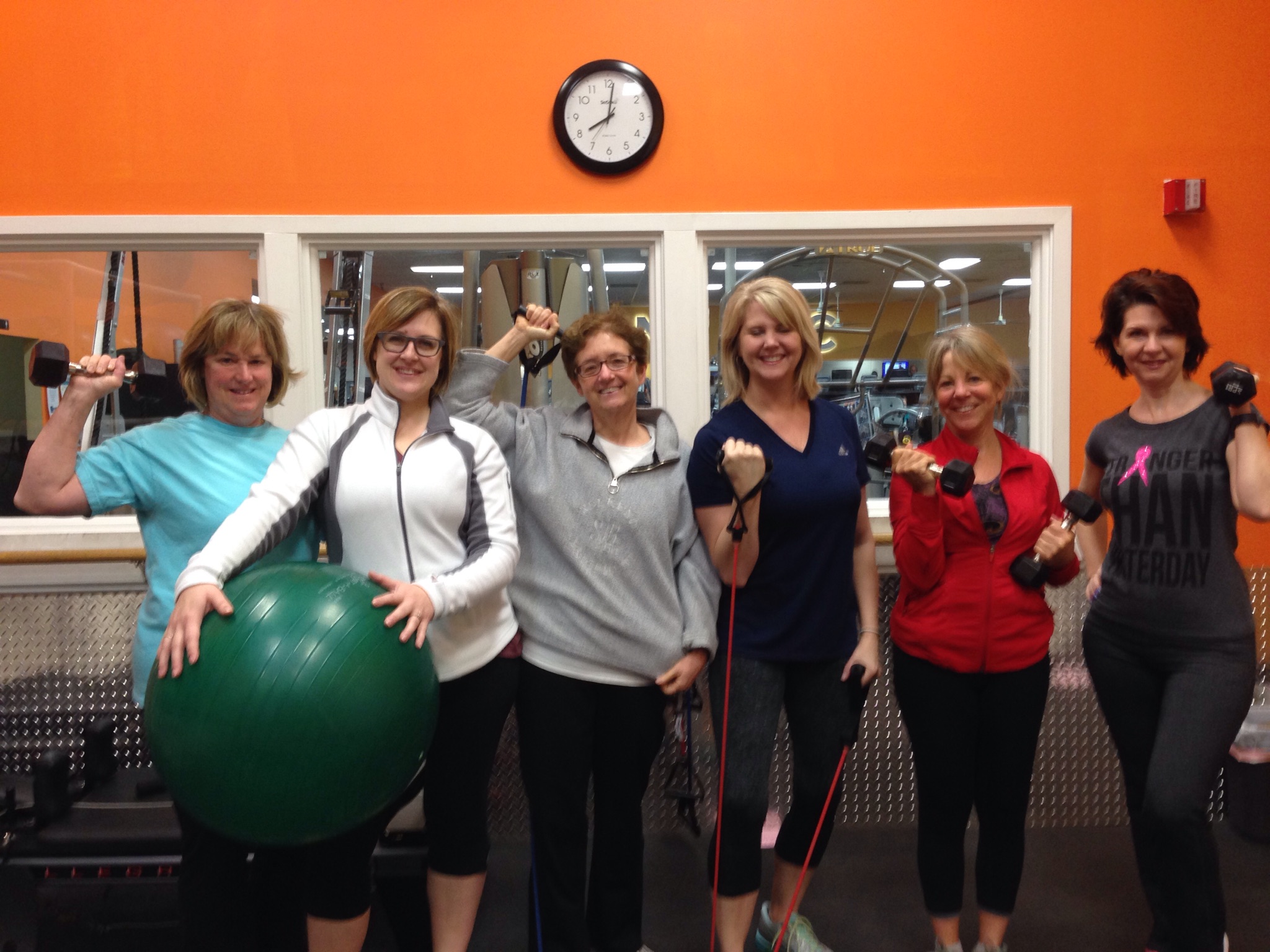 New Session of Women on Weights
Women on Weights is a six week class that meets twice a week. Women will learn different resistance training techniques using free weights, machines, and resistance bands. Participants will build muscle, gain strength and burn fat. Open to all fitness levels. This fitness class has a nominal registration fee.
Consider joining this inspiring, session-based, group fitness coaching program. Registration is required. Call MAC today to register or receive more information, 513-831-0006. Email us here.