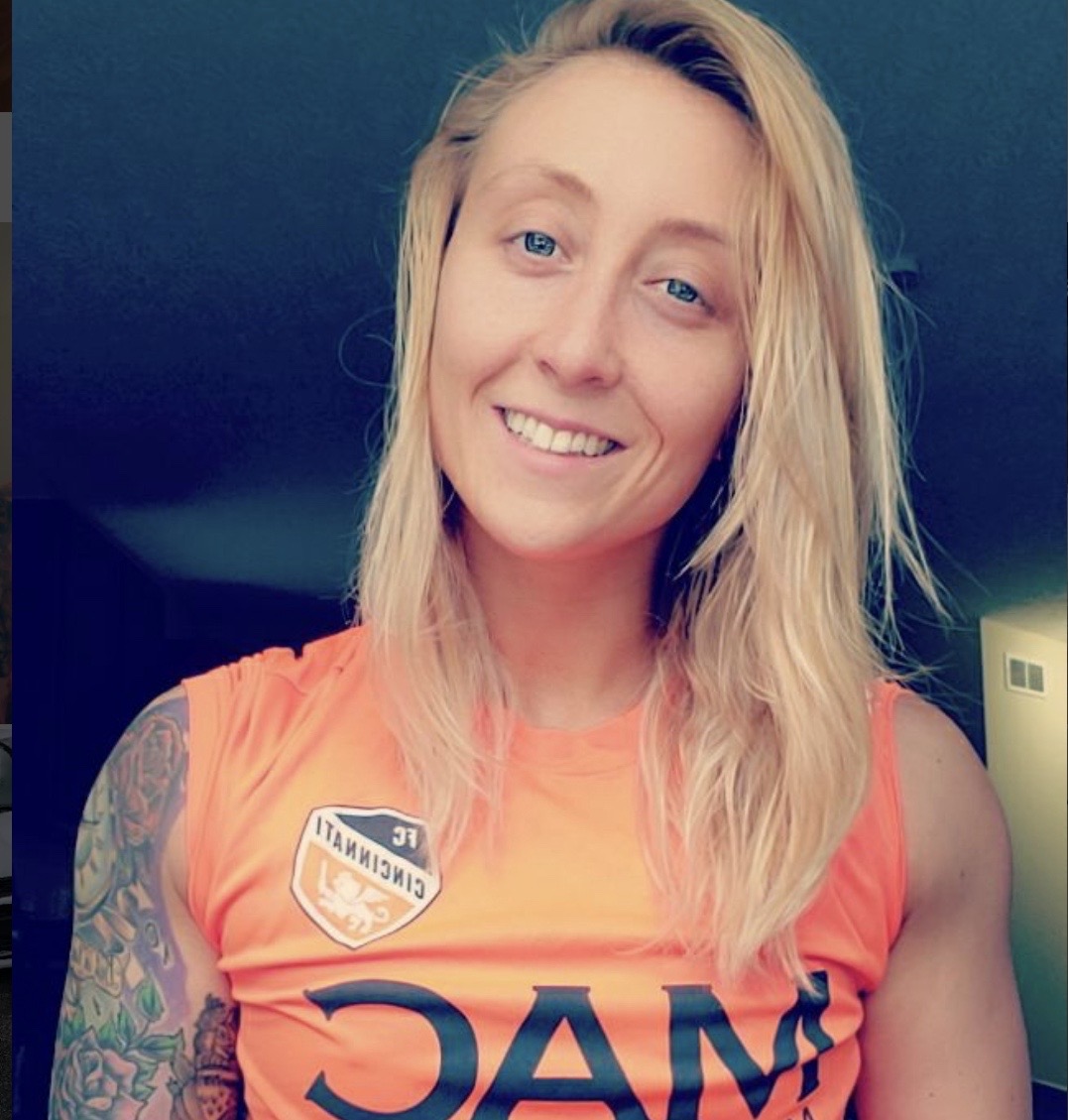 Amber, Certified Personal Trainer
My name is Amber Stiles and I am a Certified Personal Trainer through the National Academy of Sports Medicine. Although personal training has been a newer found love and career choice for me, I have followed a path of fitness my entire life. On top of wanting to stay healthy for myself, helping those around me achieve their goals and love themselves has become a true passion of mine.
From 2007 to 2013, I was an Assistant Taekwondo Instructor before I enlisted in the Army National Guard, and throughout highschool I was team captain of JROTC fitness teams, marksmanship team, and Drill/Color Guard. I have always been in some sort of teaching and leadership roles, and I truly enjoy helping motivate others to see the greatness within themselves.
I had always considered being a personal trainer, but never seriously until Scott, the owner of the Miami Athletic Club, noticed my 40 lb weight loss transformation. He asked if I had ever considered being a trainer since he saw me work out with my friends and helped motivate them or take the lead on our training. I conveyed my interest in training, so he told me if I went back to school, he would hire me. It was a huge moment in my decision for what I wanted to do in life. It felt like my calling to become a helpful, productive member of society.
I have experience working with Bariatrics patients, as well as clients with many disabilities or injuries such as hamstring injuries and clients with osteoporosis. Too many people grow fearful of staying fit due to the possibility of injury or reinjury, so my goal as a trainer is to make a workout program that will safely progress my clients to their goals while taking into consideration any past injuries, medical issues, and other factors that could hinder them from who they want to become. It is my personal responsibility to show others their true potential and what they are capable of.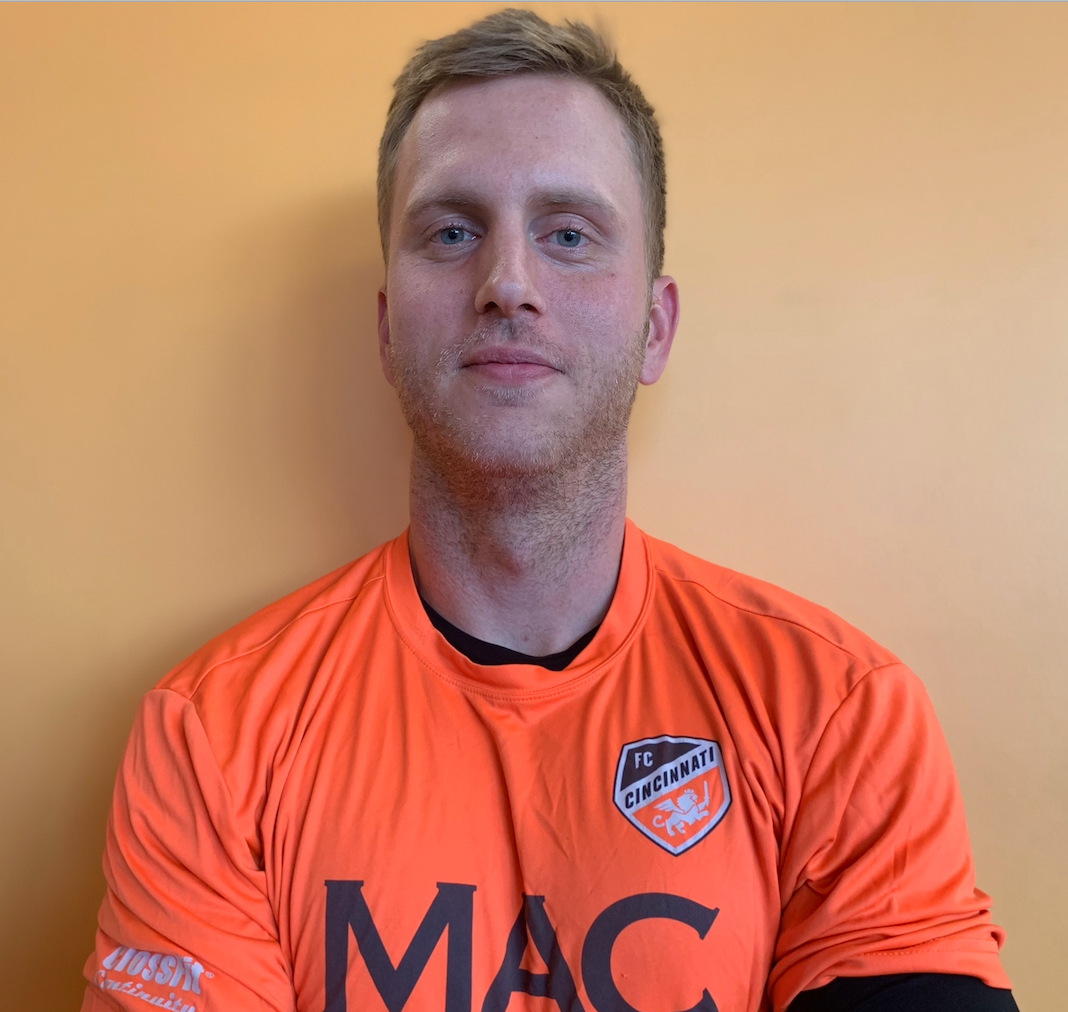 Ben, Certified Personal Trainer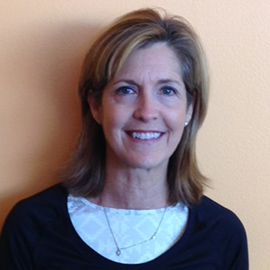 Carol, Certified Personal Trainer
Carol is an ISSA (International Sports Science Association) Certified Personal Trainer. Working out and staying fit has been important to Carol for many years. She feels exercise has so many physical and mental benefits, but believes working out should be fun too.
Philosophy: Carol's mission is to help you find a type of exercise you enjoy, make it a priority and part of your routine. She feels that it will then be hard to imagine life without it and before you know it you will be healthier, happier, and more energetic!
Carol and her husband have been married for almost 30 years and have four grown children. In her spare time Carol enjoy's working out, hiking, traveling and volunteering with ProKids.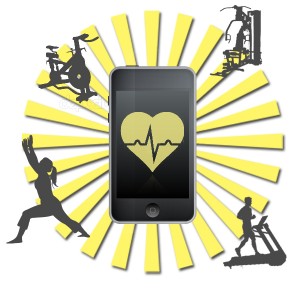 Jennifer, Certified Personal Trainer
My name is Jennifer Duke. I moved to Milford, OH from Arizona in 2013 with my husband, Nick, and three boys. I joined Miami Athletic Club in Jan 2015 after losing 29 lbs. through diet alone, at which point I knew I needed to start exercising to be strong, fit, and healthy. I incorporated cardio and weightlifting and quickly saw a transformation of my body losing another 10 pounds in 3 months. Although there were obstacles and challenges in the beginning, results were clearly evident with improved mental clarity, the way my clothes fit, and the confidence I gained from meeting each goal.
Over time, I've fallen in love with the process of challenging my body. With a background as a special education teacher, my passion for teaching and helping others has made personal training the perfect fit for me.
My Vision: Personal training should be a partnership to define the goals of the client and develop a fitness program together. Through balanced nutritional support and effective workout designs, you can become fit, strong, and healthy, increasing muscular fitness and cardiovascular performance, and enhancing body composition. These improvements will allow more efficient movement with reduced risk of injury and illness and lead to a longer, fuller life. Be Forever Strong!
Certifications:
American Council on Exercise (ACE) Personal Trainer Certification, September 2016
ACE Orthopedic Exercise Specialist, August 2017
ACE Fitness Nutrition Specialist, currently enrolled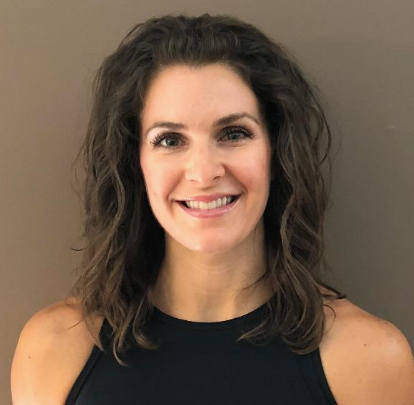 Stephanie, Certified Personal Trainer
I had always been active in sports as a kid, and my love for activity and moving my body never changed. I always had a strong interest in the exercise field as a profession, so I went on to earn a bachelors degree in exercise science and a masters degree in exercise physiology. I have worked in medical fitness centers as well as corporate wellness promotion, where I gained extensive experience in fitness assessments, exercise program design and implementation, as well as health coaching and behavior modification.

My fitness philosophy is to experiment with different types of exercise until you find a way to move your body that you enjoy and that makes you feel strong and powerful. Few things compare to this feeling! I believe that being able to exercise is a privilege, not a punishment, and viewing it this way and working with (not against) your body is extremely important. I love helping people realize that they are far more capable and much stronger than they thought. I have found that physical strength directly correlates to mental strength, which provides an increased confidence in your ability to pursue interests in other areas of your life. This alone can be life changing, and is where the magic happens, in my opinion!

Personally, you'll see me working out at the MAC 4-5 days/week, and I like to lift heavy weights as the main focus of my routine. I also like to incorporate a couple days of short, high intensity exercise for cardio, as well as a lot of slow leisure walking (mostly with my dog in the evening!). I also stay active with my family: my husband, Todd and I have been married almost 10 years, and we have 2 kids, Tyson (7) and Vanessa (4).