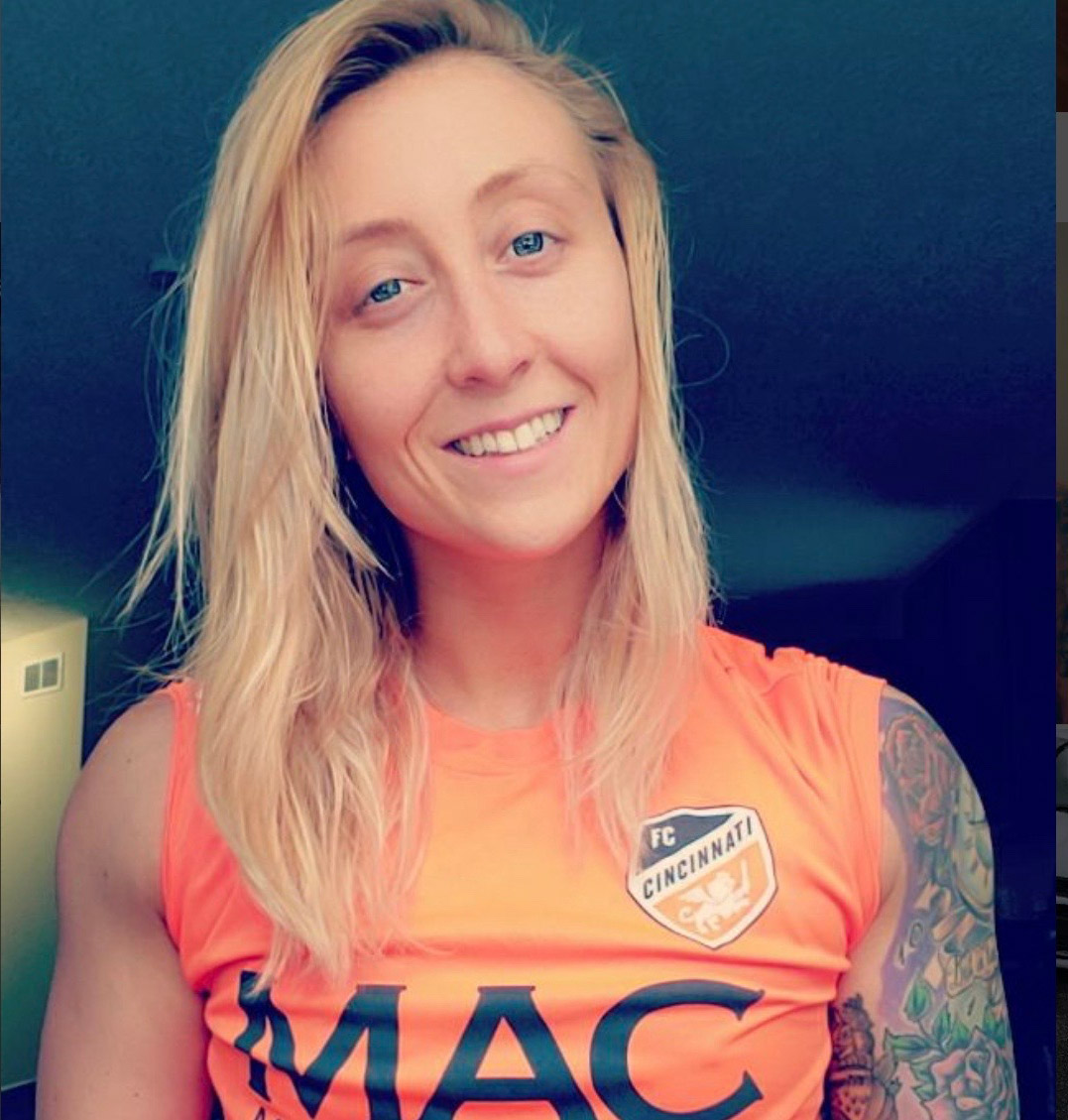 Amber, Certified Personal Trainer
My name is Amber Stiles and I am a Certified Personal Trainer through the National Academy of Sports Medicine. Although personal training has been a newer found love and career choice for me, I have followed a path of fitness my entire life. On top of wanting to stay healthy for myself, helping those around me achieve their goals and love themselves has become a true passion of mine.
From 2007 to 2013, I was an Assistant Taekwondo Instructor before I enlisted in the Army National Guard, and throughout highschool I was team captain of JROTC fitness teams, marksmanship team, and Drill/Color Guard. I have always been in some sort of teaching and leadership roles, and I truly enjoy helping motivate others to see the greatness within themselves.
I have experience working with Bariatrics patients, as well as clients with many disabilities or injuries such as hamstring injuries and clients with osteoporosis. Too many people grow fearful of staying fit due to the possibility of injury or reinjury, so my goal as a trainer is to make a workout program that will safely progress my clients to their goals while taking into consideration any past injuries, medical issues, and other factors that could hinder them from who they want to become. It is my personal responsibility to show others their true potential and what they are capable of.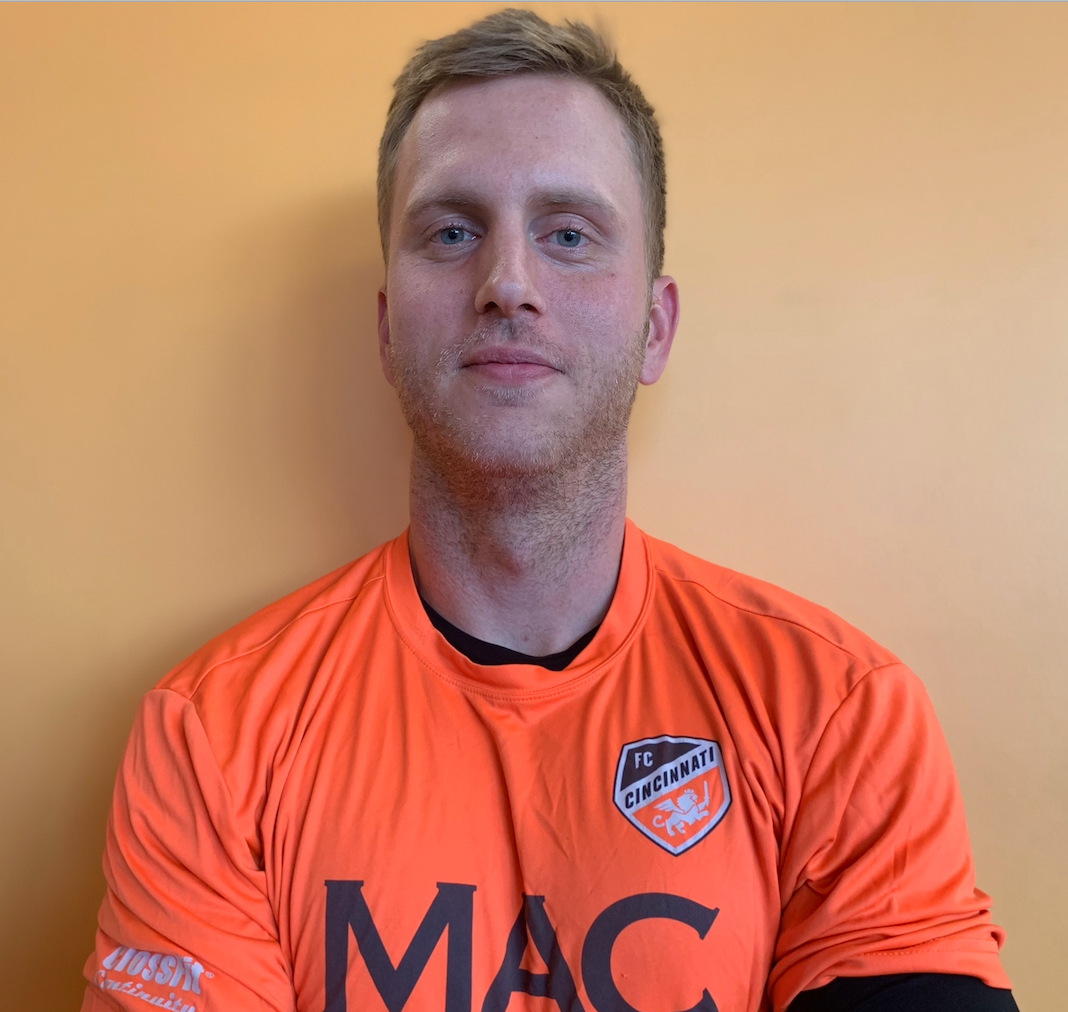 Ben, Certified Personal Trainer
My clients have described me as dependable, hard working and fun to train with. I have a background in High Scott and College Sports, as well as over a decade of experience in Strength Training. I am a Certified Personal Trainer through NASM and have Youth Coaching Certifications as well as experience in Physical Therapy! I focus on developing well-rounded custom programs to help my clients be the best version of themselves both physically and mentally. Contact me as possible so we can come up with a strategy together that leads to your success! Respectfully, Ben Payton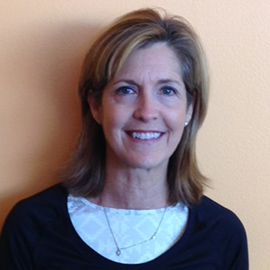 Carol, Certified Personal Trainer
Carol is an ISSA (International Sports Science Association) Certified Personal Trainer. Working out and staying fit has been important to Carol for many years. She feels exercise has so many physical and mental benefits, but believes working out should be fun too.
Philosophy: Carol's mission is to help you find a type of exercise you enjoy, make it a priority and part of your routine. She feels that it will then be hard to imagine life without it and before you know it you will be healthier, happier, and more energetic!
Carol and her husband have been married for almost 30 years and have four grown children. In her spare time Carol enjoy's working out, hiking, traveling and volunteering with ProKids.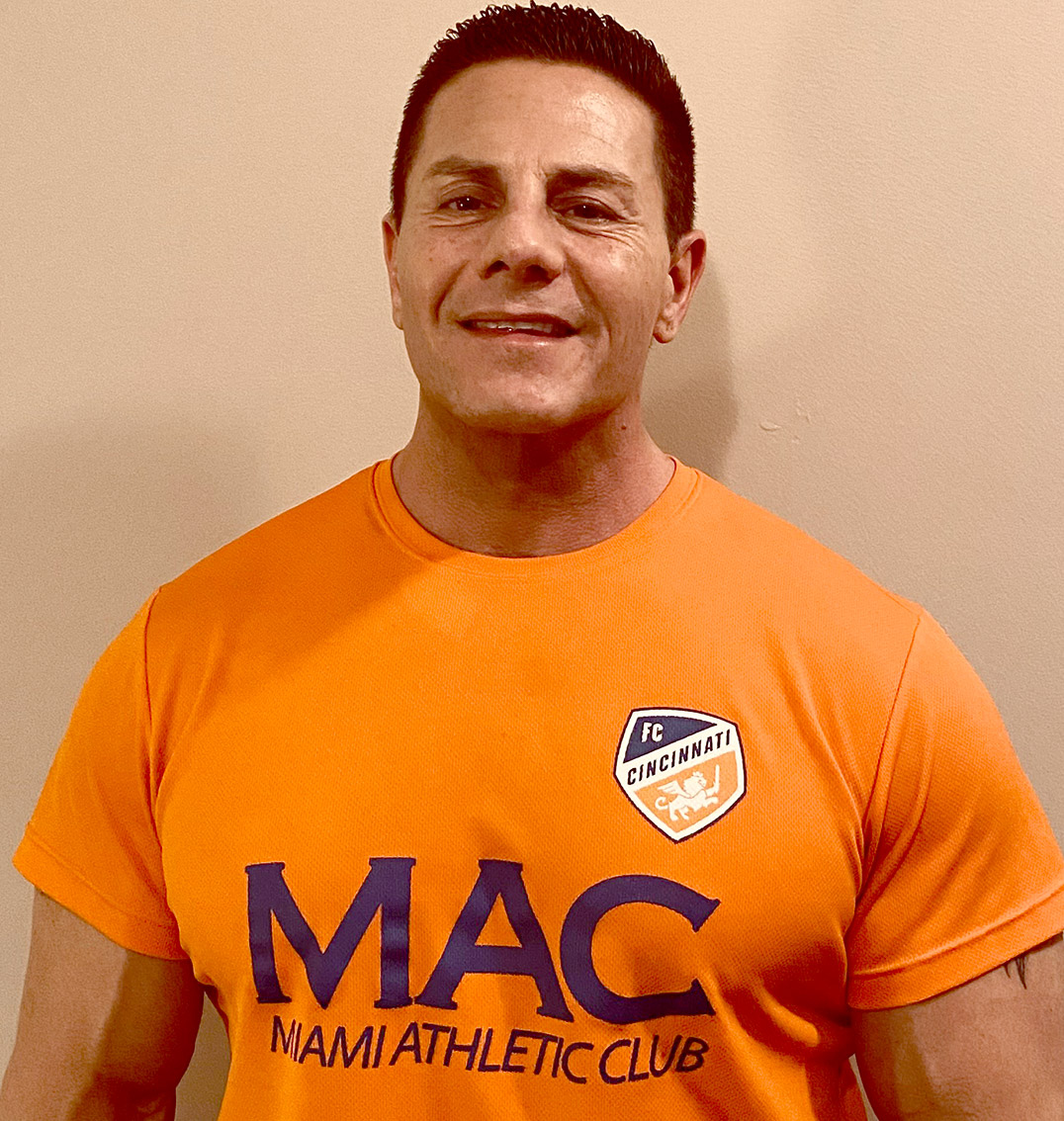 Mike Hammond, Personal Training Director
My name is Mike Hammond. I am a N.A.S.M. certified personal trainer. I have been in the fitness business for thirty years. I am currently training male and female clients, ranging from ages of twelve to seventy, with a wide variety of goals. I have also held management positions in various health clubs. I specialize in all different types of training techniques including TRX training, HIIT training, Bodybuilding, Plyometrics, Strength training, Tabata training. I am very passionate and devoted to what I do. I take it very seriously that my clients trust me in helping them accomplish their goals. That same devotion and drive carries over into my personal life. I train six to seven days a week. I am also a devoted father and mentor to my thirteen year old daughter, teaching her proper nutrition, and introducing her to exercising and living a healthy lifestyle. You can watch my training tips and video's (starring my daughter) on the MAC Facebook page!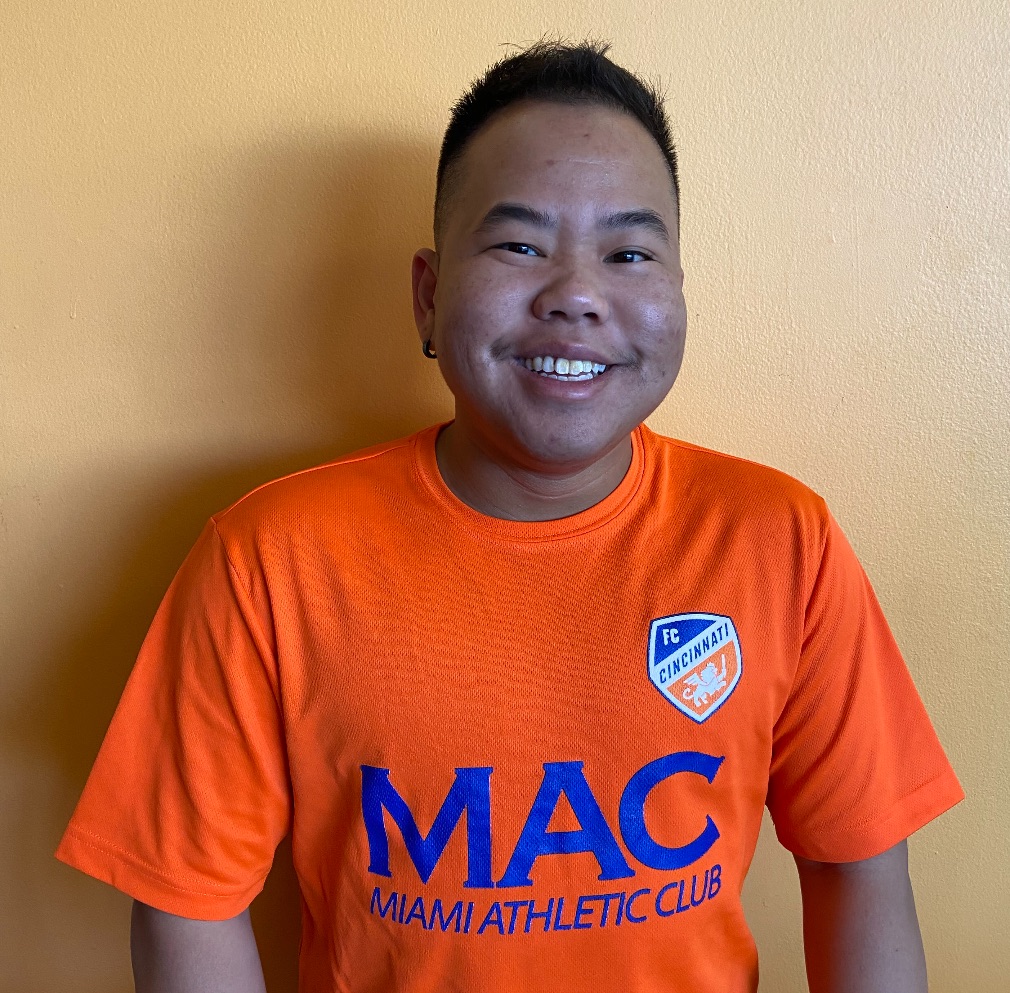 Ty, Certified Personal Trainer
I'm Ty Wesselkamper, I am a N.A.S.M. certified personal trainer and I train clients of varying age and fitness levels. I incorporate different techniques of training including H.I.I.T, strength training, plyometrics and endurance training.

My clients describe me as passionate, open minded, dedicated and motivating. My philosophy is health, fitness and wellness are a way of life. I want my clients to be healthy physically, mentally and spiritually. I take my love for fitness seriously and I couldn't imagine myself doing anything else.

In my free time, you can find me outdoors. I love to hike, camp, and rock climb. I love to hangout with my dog, Charlie and go on adventures.
I would love to help you achieve your fitness goals at MAC!