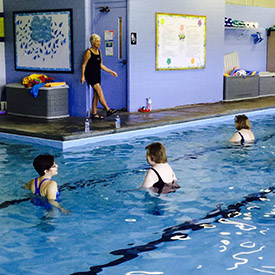 Activate your aqua exercise urge for variety! SilverSplash offers LOTS of fun and shallow water moves to improve agility, flexibility and cardiovascular endurance. No swimming ability is required, and a special SilverSneakers kickboard is used to develop strength, balance and coordination.
Instructors for this class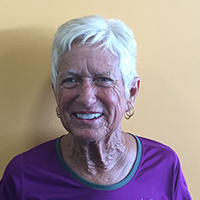 Carolyn
Carolyn Mahaney has been an aerobics instructor since 2003 and teaches water aerobics and SilverSneakers classes at MAC. She taught school at Milford for 27 years and has a permanent teaching certificate for grades 1-8 and a Master's in Elementary Education from Xavier University. Carolyn currently holds the following certifications – CPR and AED, Aquatic Exercise Association, Arthritis Foundation, Hydro Pilates, Hydro Rider, and White Crow Aqua Pilates. She is also trained in SilverSneakers Classic, Cardio Fit, Yoga, and Splash. She loves to share her passion for fitness with the wonderful members at MAC.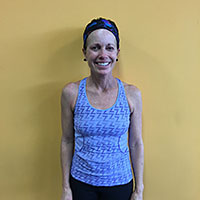 Lisa V
Lisa has been a long time fitness instructor at MAC. She has her group exercise certification through the YMCA. She also has certifications through Silver Sneakers and Arthritis Foundation. She currently teaches water aerobics and Silver Sneakers where she enjoys motivating her participants through music to make the exercise class a fun and beneficial experience!
View all classes »