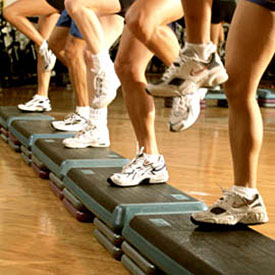 This class is a challenging, high intensity workout featuring more complicated and more intense choreography than a basic step class. Step III is ideal for those wanting an advanced level workout.
This class is included with Group Exercise membership. Drop in and join us!
Instructor for this class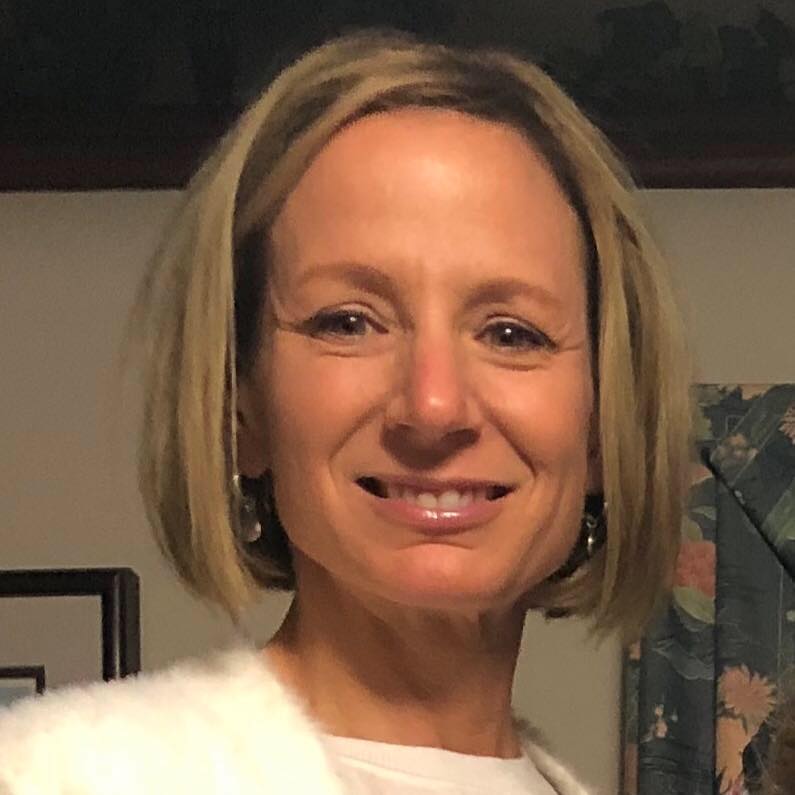 Kathy C, Group Exercise Director
Group Exercise Director Kathy - Kathy was AFAA certified in 1997 and has been teaching classes at MAC since 1999. Kathy has taught a variety of formats including kickboxing, strength training classes, Tabata, and step. Kathy is a graduate of Louisiana State University where she competed as a diver. She participated in the 1992 and 1996 Olympic Trials in platform diving. Currently, Kathy is a Social Studies teacher at Turpin High School and is the Head Volleyball Coach. Kathy has also run two marathons, including the Boston Marathon in 2005. Athletics and fitness have always been a fixture in Kathy's life and it is very rewarding for her to know how much group exercise impacts her participants. Not only does Kathy believe group exercise provides members great workouts but the relationships built at MAC last a lifetime and keep the members coming back.
View all classes »