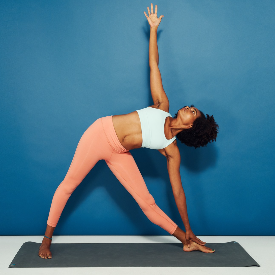 Yoga flex is appropriate for all fitness levels. This class will guide you through Yoga postures, stretches, and pilates type movements. This is a great way to increase your flexibility, strengthen your core muscles, and help reduce stress. This class is suitable for various levels from fit beginners to experienced yoga students.
This class is included with Group Exercise membership. Drop in and join us!
Instructors for this class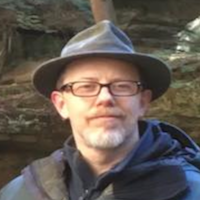 Martin
Martin is a certified yoga instructor and has been at MAC since 2012. He originally started out with Abby's yoga classes to help out with a bad back. He's been amazed at the core strength and flexibility that yoga gives. He hopes to make yoga feel welcoming and safe for all. Aside from yoga, Martin enjoys bicycling, guitar playing, and rock climbing with his son.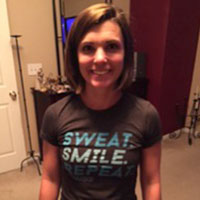 Tracey
Tracey retired from her social work career of 27 years in February, 2020. Her two boys are grown; one is married, so she has an added daughter to her family. She and her husband are now "empty nesters." Tracey spends her time teaching yoga at MAC Monday and Wednesday mornings and Thursday evenings. She also still enjoys running and strength training as part of her fitness routine. When she is not at MAC, her time is spent walking her dog, Sadie, in old Milford visiting the store owners, who love to give Sadie treats. Tracey loves to welcome new members to her classes, and encourages them to take full advantage of all the classes and services provided at MAC.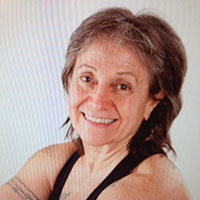 Sherry
Sherry - Yoga found me at MAC in the mid 90's. The class was invigorating and I loved it from the beginning. I was surprised that it was a challenging total body workout. I'm not competitive so yoga is a perfect fit to do my own thing my own way. It gives me an outlet for my high energy but also focus to de-stress and be still. I've been teaching yoga at MAC since 2009. My classes are active and fun for all levels.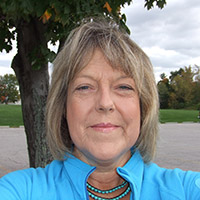 Abby
Abby teaches the weekly morning yoga classes and Core Challenge. Her classes are comfortable for beginning students and safety conscious, but you will also find plenty of challenge to advance your fitness goals in her classes. Abby has been teaching at MAC for 10 years and is certified in yoga, kickboxing, Silver Sneakers and Zumba. Abby's hobbies include gardening and hanging out with her Great Pyrenees
View all classes »