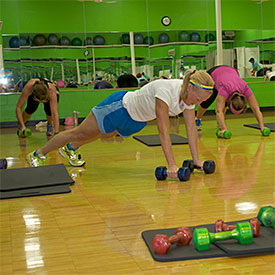 This class is a boot camp style class filled with cardio and resistance exercises at different stations. This is great for someone who wants to work at their own pace or push themselves to the next fitness level.
This class is included with Group Exercise membership. Drop in and join us!
Instructors for this class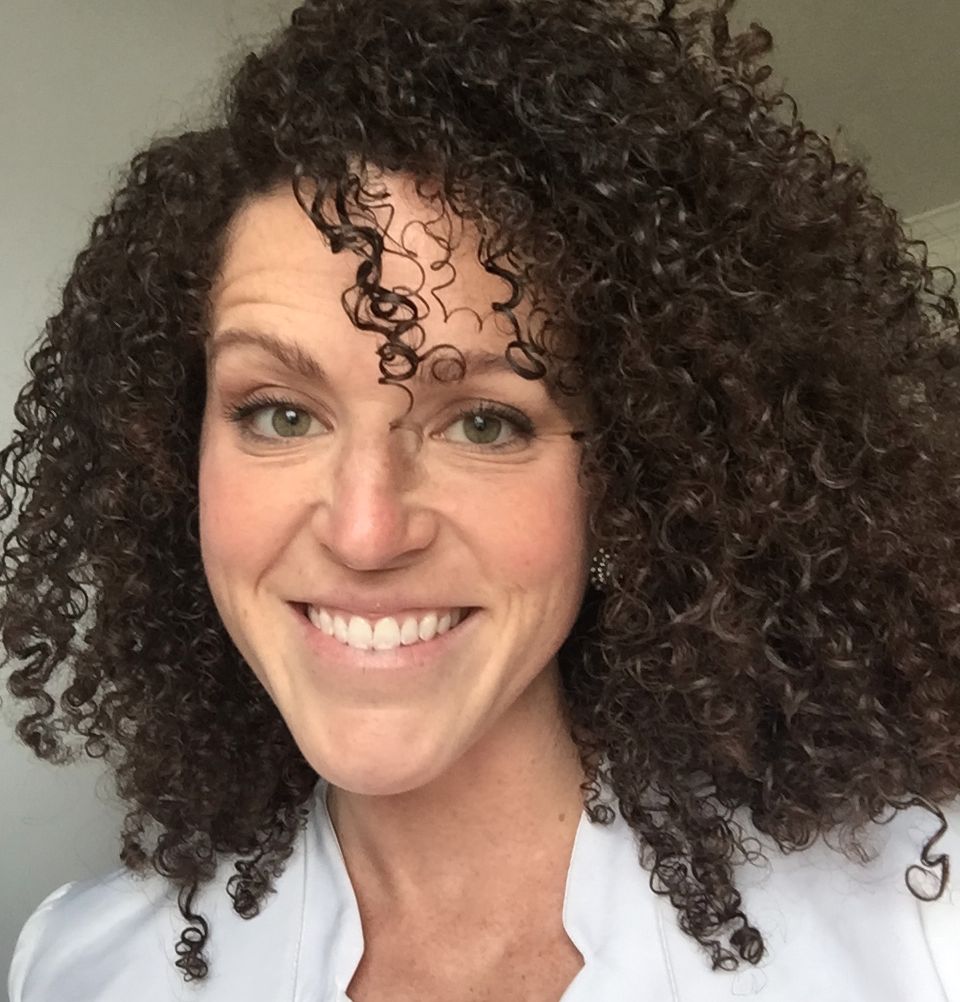 Heather W
Heather became a member of the MAC ten years ago, when she moved here with her family. She has a degree in Piano Performance and Pedagogy. As such, she has worked as a professional Classical musician and certified music instructor since 1998. She thoroughly enjoys teaching others and watching their progress. She also loves using her professional training as a musician to prepare great music for her classes that motivate members to move!
Heather is certified as a spinning instructor and plans to add Tabata certification to her repertoire. Her goal as an instructor is to weld her skills as a musician and lover of fitness to provide an energetic, fun and motivating environment where members can feel inspired to work at an intensity level at which they might not choose to work on their own.
When she is not working out at the gym, Heather enjoys bike rides on the trail with her four kids, cooking healthy food for her family as well as performing and teaching music.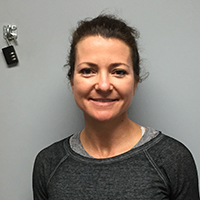 Maggie
Maggie has been instructing group fitness at MAC since 2010. She is certified to teach group fitness, Spinning, Body Pump, and BOSU. At MAC she teaches Power Pump, Boot Camp, Power Fit, and Spinning. Besides her children and their busy schedules, she would say fitness is her hobby! You can always find Maggie on a piece of cardio equipment or working out on the fitness floor with friends. Maggie is known at MAC for her great music and the variety of exercises she brings into her classes for she enjoys learning and trying new fitness ideas to push not only the members, but herself as well.
View all classes »