Inspired by yoga, pilates, and ballet, this class is a low impact, total body workout that will utilize the ballet bar and other resistance tools. Benefits include increased strength and flexibility, better posture and a prolonged calorie burn.
Instructor for this class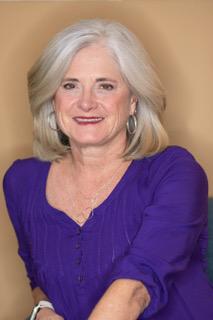 Liz
Liz is an experienced fitness professional holding previous certifications though ACE, Spinning, and Balanced Body. She currently holds an Above the Barre, Barre Certification. She has been a long-time instructor, and member of MAC. and is looking forward to seeing familiar faces and new faces in her classes.
Liz is a weight inclusive Healthy at Every Size™ advocate believing, based on science, that weight and BMI are not an accurate indication of overall fitness. Her high energy classes are a great fit for any person interested in gaining strength, muscle endurance, flexibility, and increasing cardio- vascular fitness. Regardless of your fitness level you WILL be challenged, and you will have fun.
Retiring from instructing a few years ago, Liz continued to pursue her love of running, swimming, cycling, and roaming the great outdoors. She took this time to fully recover from an eating disorder, write a book, and become a Level 4 EDIT™ Certified Eating Disorder Recovery Coach. Her passion is to see people feel confident and comfortable in their bodies. If you are at the beach and you are in your body…you have a beach body.
Liz lives in Terrace Park with her husband Kurt and three dogs. Her favorite thing to do is spend time with her family, especially her granddaughter, and God.
View all classes »