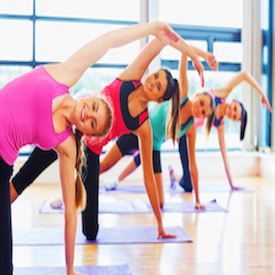 SHiNE™ is a dance fitness exercise program that is getting global recognition for it's simple yet effective choreography that is sure to make you sweat with a smile on your face. The choreography is rooted in traditional jazz, ballet and hip-hop and is designed for all dance abilities. This high energy, booty shakin' class will give you a full body workout while dancing to the best pop and hip-hop music out there.
A new addition to the MAC schedule. Fun, exciting class!
Instructor for this class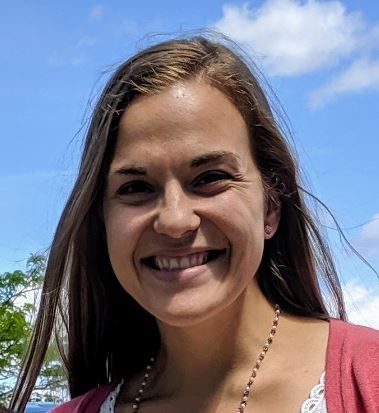 Aimee
Aimee is a licensed SHiNE Dance Fitness™ and Zumba instructor and enthusiast. After many years of participating in classes, Aimee became an dance instructor in the spring of 2017 in Nashville, Tennessee. She and her husband moved back to their hometown of Cincinnati shortly thereafter. As an instructor, Aimee enjoys blending hip-hop, jazz, Latin dance, and other styles to give her SHiNE™ and Dance Fusion classes an exciting workout! Aimee is a special education teacher at a local elementary school and enjoys hiking/walking, dogs, and dancing - of course!
View all classes »