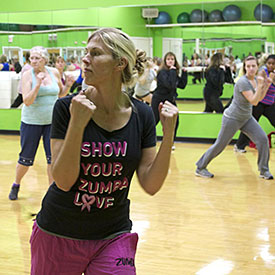 Anything goes with this mix of dance styles! This high-energy class will increase your heart rate and calorie burn while you move to the styles of hip-hop, Latin, jazz, and more.
Instructors for this class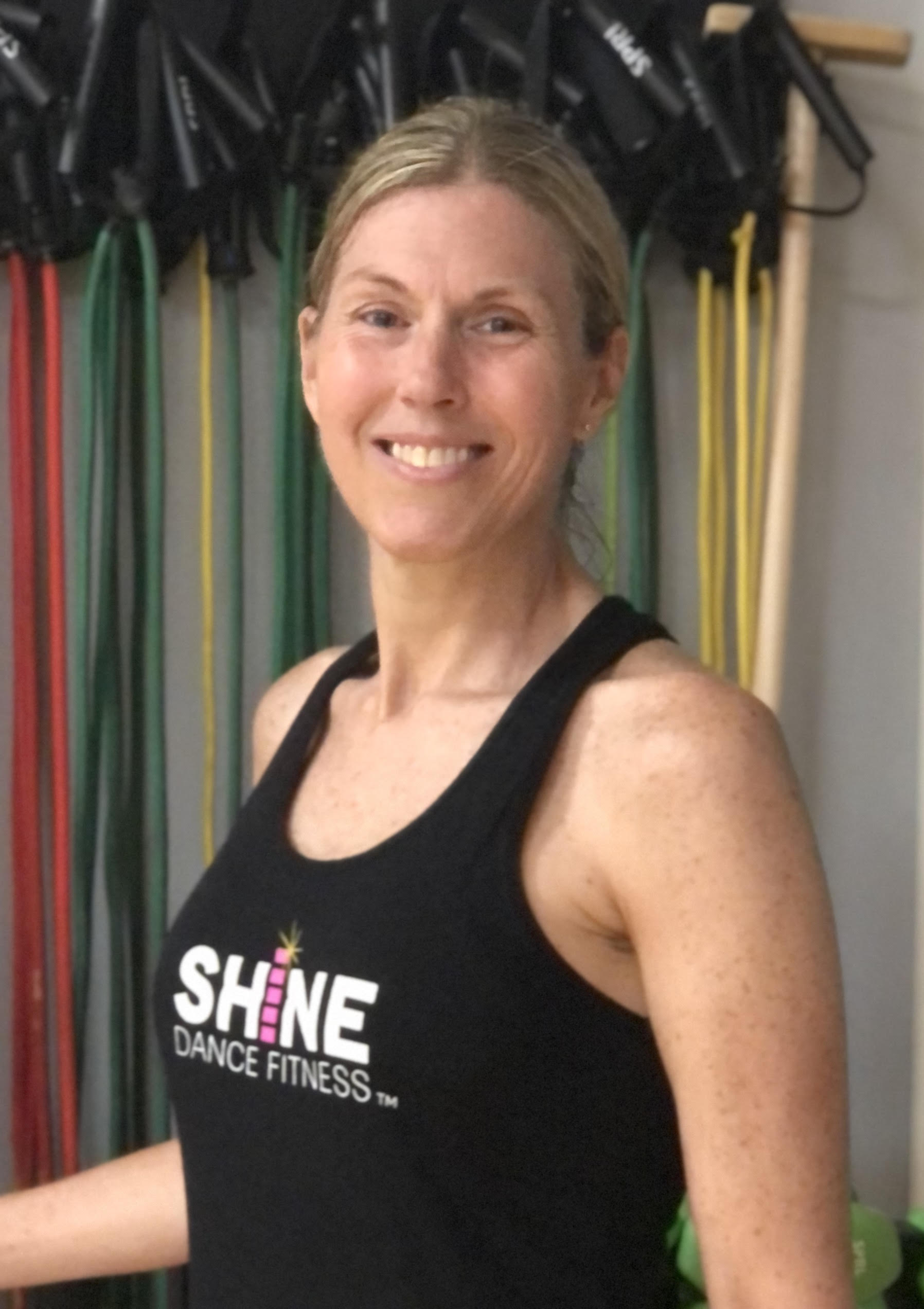 Heather S.
Although a member of the MAC since 2009, Heather's first experience with SHiNE Dance Fitness began in 2019, and she was immediately hooked. During her experiences, she realized SHiNE was a great workout for everyone, regardless of age and fitness level; therefore, she became a certified instructor in February of 2022. Heather believes that fitness is about YOU, and all her students should follow the SHiNE mantra - You Do You and Dance Like No One is Watching. SHiNE not only makes YOU feel good physically, but also the camaraderie and results make you feel good mentally. When Heather is not teaching at the MAC, she uses her MBA as a licensed private investigator in the field of risk management. She and her husband Marc have two active boys, one in junior high and one in high school, who both attend Milford Schools and play lacrosse.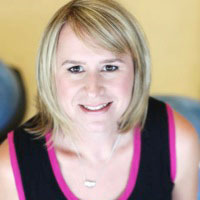 Julie
Julie is an AFAA Certified Group Fitness Instructor; with certifications to teach Barre, Zumba and Water Aerobics. Julie's favorite class to teach is Zumba, which she has been teaching since 2008. Julie loves the members at MAC for they have tons of energy and are always willing to challenge their fitness level in class. Julie's Zumba participants inspire her to create new routines and to keep things fresh in class. Julie also is a Licensed Professional Clinical Counselor, and works part time in the Department of Psychiatry at Cincinnati Children's Hospital. Julie is married and has two teenage daughters and two dogs who all keep her busy and active when she is not teaching.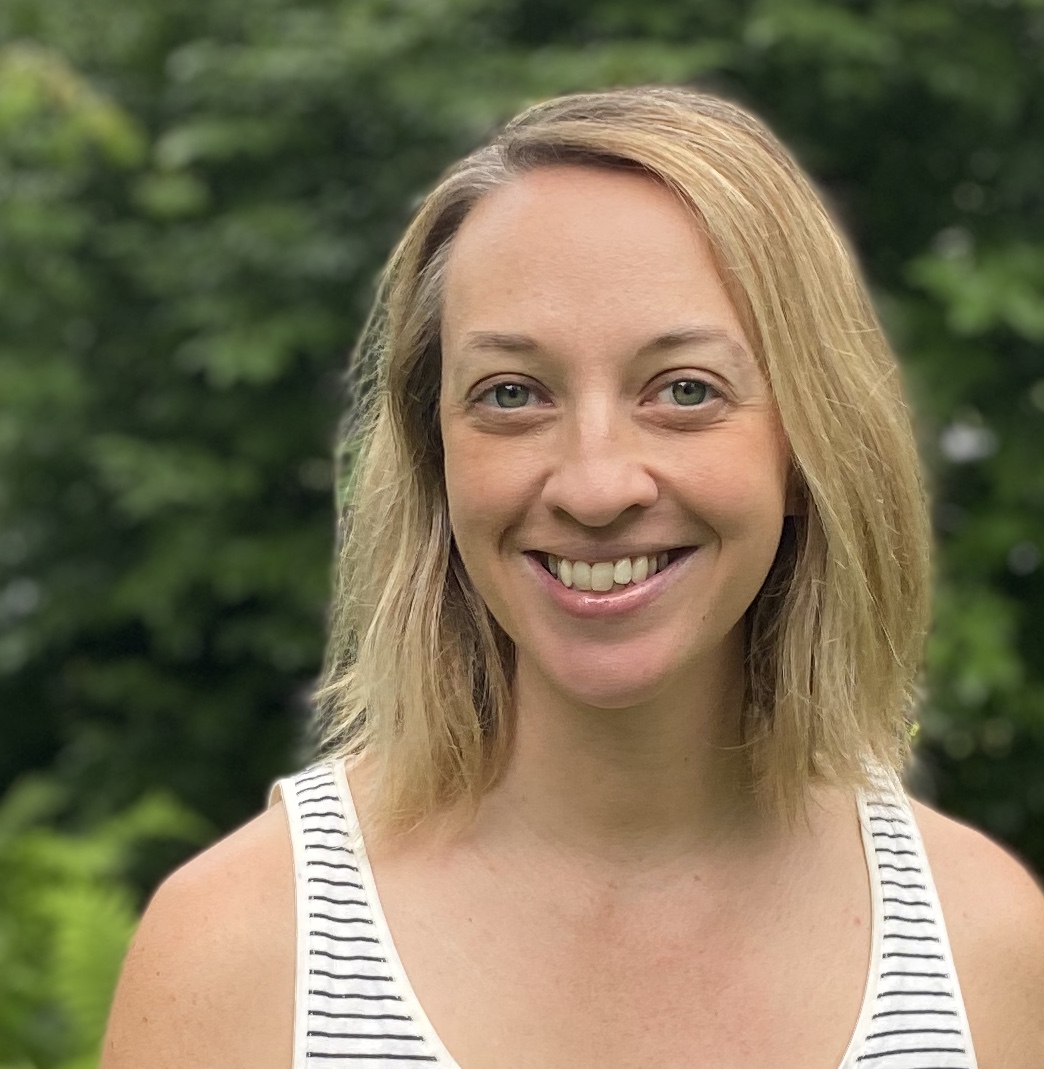 Katey
Katey is a licensed SHiNE Dance Fitness instructor and is excited to share her enthusiasm, motivation, and positive energy. Her favorite classes at the MAC are Zumba, Dance Fusion, Yoga, Pop Pilates, and of course SHiNE! While not at the gym, Katey is busy raising 2 children, running a family based child care business, and working on her master's in Literacy and Second Language Studies from UC. She also has a BA in English Literature from Ohio University and a post-baccalaureate in English Education from University of North Carolina. Katey loves nature and doing all things outside with her husband and kids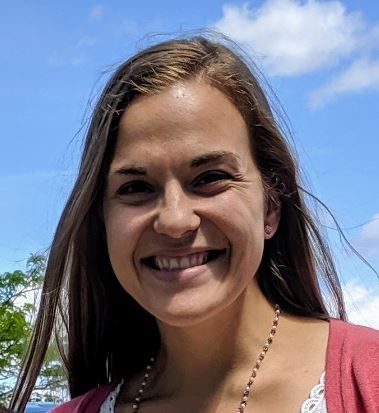 Aimee
Aimee loves to share her passion for dance fitness with others while teaching Dance Fusion, a blend of hip-hop, Latin dance, and strength training. Her teaching experience also includes SHiNE Dance Fitness and Zumba. Aimee is a special education teacher and mom, and she enjoys hiking/walking, dogs, and dancing - of course!
View all classes »