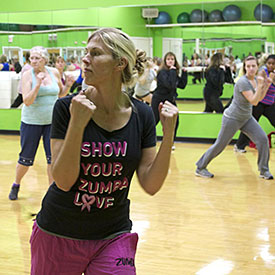 Anything goes with this mix of dance styles! This high-energy class will increase your heart rate and calorie burn while you move to the styles of hip-hop, Latin, jazz, and more.
Instructor for this class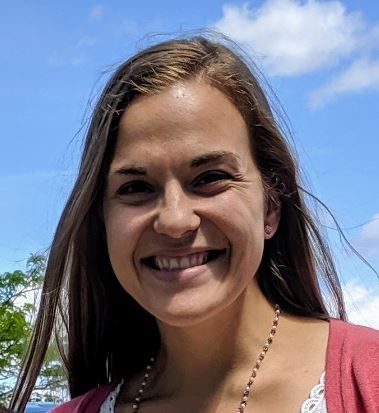 Aimee
Aimee is a licensed SHiNE Dance Fitness™ and Zumba instructor and enthusiast. After many years of participating in classes, Aimee became an dance instructor in the spring of 2017 in Nashville, Tennessee. She and her husband moved back to their hometown of Cincinnati shortly thereafter. As an instructor, Aimee enjoys blending hip-hop, jazz, Latin dance, and other styles to give her SHiNE™ and Dance Fusion classes an exciting workout! Aimee is a special education teacher at a local elementary school and enjoys hiking/walking, dogs, and dancing - of course!
View all classes »